The new collaboration of "yet" from
the King will come
and
Maverick City Music
is now available on all streaming platforms! This song features Garon as a co-write and Brydon and Mina as background vocalists. We are in awe of how this song has spread far and wide across the world and touched millions of individuals!
Our the King will come family has done so much in recent months, including being on the Billboard charts and now this collab with Maverick City. And there is still so much more to come! Stay tuned!
Follow the King will come as the collective of artists continue writing and sharing music about their relationship with God and each other.
CONNECT:
Instagram: @thekingwillcomemusic
Facebook: thekingwillcome.music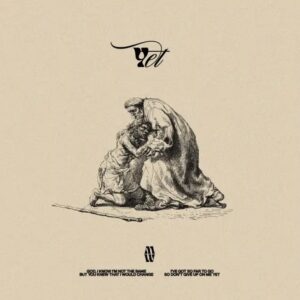 WATCH:
LISTEN: